Our Professional 24/7 Water Restoration Service
Water is a very powerful and destructive force of nature. This can cause hundreds, even thousands of dollars worth of damages. When your home has water damage, you need to contact a team of professionals who can make sure that all of the water damage gets properly addressed and cleaned up. Our team at Allstar Carpet and Duct Cleaning understands the importance of removing water damage properly and efficiently. This is why our team of experts offers 24/7 water restoration services. No matter what time of day you are dealing with water damage issues, our team in the Metro East area will help you restore them. From a burst pipe to a major flood, we are here to make sure that your home is back to looking its best.
Water Damage Restoration Done Right
Dealing with water damage in your business or home is something that needs to be addressed as soon as it happens. If left untreated water damage can cause property damage as well as make your home or business a breeding ground for molds and toxins that can be hazardous for you, your family, and your customers.
At Allstar Carpet & Duct Cleaning, our team of trusted & experienced professionals uses state-of-the-art technology and products in order to restore your home back to what it looked like prior to the water damage.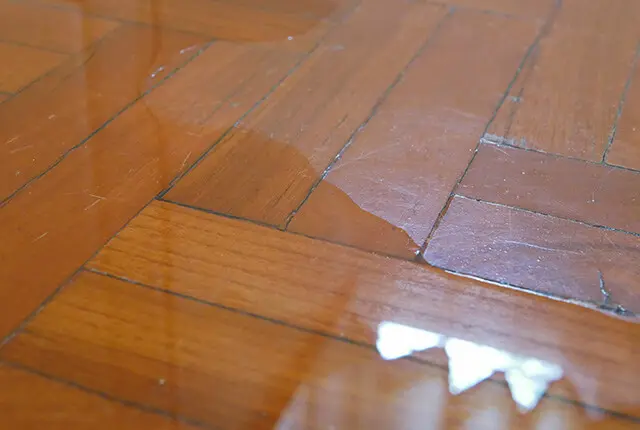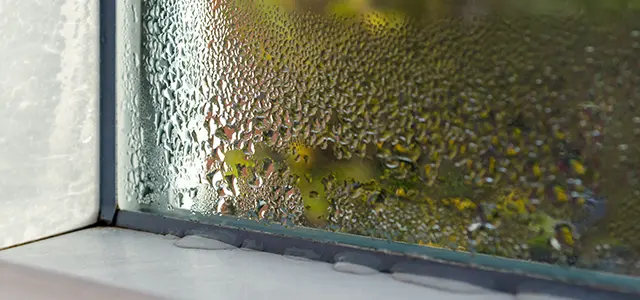 It cannot be understated how important it is to have water damaged cleaned up on your property as soon as it happens. Postponing the process or trying to handle it on your own can lead to further harm. Just because something feels dry or appears dry doesn't guarantee it is. There might still be water lingering beneath your floors and within your walls. Hire us and we will make sure that there is no moisture left behind.
Preventing The Growth And Spread Of Mold
After experiencing water damage in your home or business, one of the significant concerns is the growth of mold. Mold has the potential to develop on various surfaces such as fabrics, floors, and walls. This not only compromises the air quality in your space but also poses health risks to you and your family. Attempting to remove mold on your own can be hazardous, especially considering the different types of molds that can be toxic or trigger allergies. By enlisting us, you can rest assured that mold will be removed and prevented from growing or spreading further.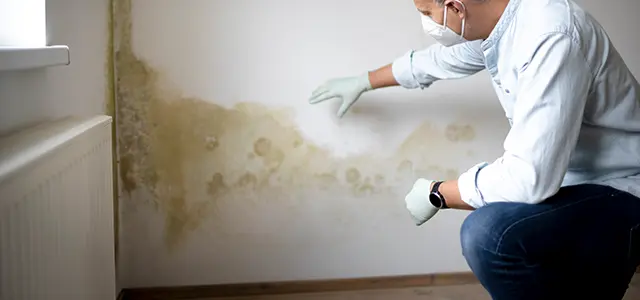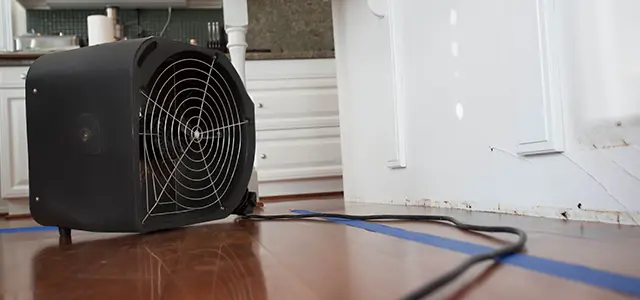 Protecting Your Health And Safety
Water damage can pose health risks for you and the people you live with, such as mold-related allergies and respiratory issues. Our team of professionals prioritizes your well-being by following industry-standard safety protocols and utilizing protective gear during the restoration process. Give us a call today to schedule an appointment.
We work directly with your insurance company to make sure your home is properly repaired and you are able to live comfortably again. We understand that you will want to return to your home as soon as possible, and we will make it a priority. No matter the time or day, Allstar Carpet & Duct Cleaning is here to help you with your water damage problems.