Our Professional 24/7 Water Restoration Service
Water is a very powerful and destructive force of nature. This can cause hundreds, even thousands of dollars worth of damages. When your home has water damage, you need to contact a team of professionals who can make sure that all of the water damage gets properly addressed and cleaned up. Our team at Allstar Carpet and Duct Cleaning understands the importance of removing water damage properly and efficiently. This is why our team of experts offers 24/7 water restoration services. No matter what time of day you are dealing with water damage issues, our team in the Metro East area will help you restore them. From a burst pipe to a major flood, we are here to make sure that your home is back to looking its best.
Water Damage Restoration Done Right
Dealing with water damage in your business or home is something that needs to be addressed as soon as it happens. If left untreated water damage can cause property damage as well as make your home or business a breeding ground for molds and toxins that can be hazardous for you, your family, and your customers.
At Allstar Carpet & Duct Cleaning, our team of trusted & experienced professionals uses state-of-the-art technology and products in order to restore your home back to what it looked like prior to the water damage.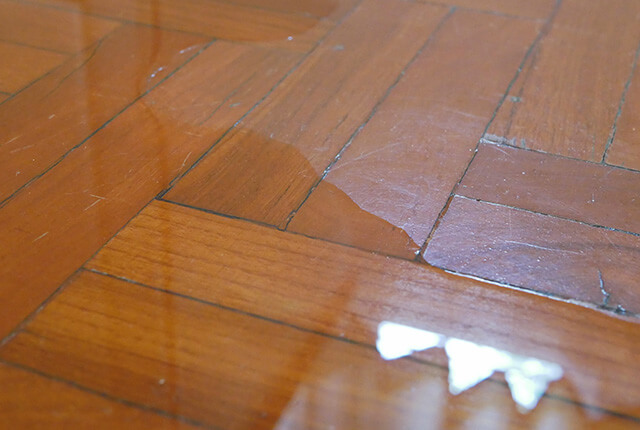 We work directly with your insurance company to make sure your home is properly repaired and you are able to live comfortably again. We understand that you will want to return to your home as soon as possible, and we will make it a priority. No matter the time or day, Allstar Carpet & Duct Cleaning is here to help you with your water damage problems.