Experienced Janitorial Services Serving Belleville, IL
Your commercial property deserves to look its best for all of your customers. However, with so many things required to run a business, janitorial services typically tend to fall to the wayside. This is why Allstar Carpet & Duct Cleaning has your back. No matter how big or small, our team of cleaning professionals understands the importance of having a clean business.
What Are Janitorial Services?
While janitorial services and general cleaning seem to be interchangeable, they are actually quite different. It is simple to run a cloth over hard surfaces or empty wastebaskets. However, janitorial services include cleaning and sanitizing restrooms, doorknobs, desks, and other common surfaces that are known to harbor illness-causing bacteria and viruses. Our team of expert janitorial technicians is trained and experienced with cleaning chemicals, knowing which ones work for every type of mess or cleaning need. This includes understanding how to maintain sanitary conditions and caring for an array of flooring times, ensuring that they look their best.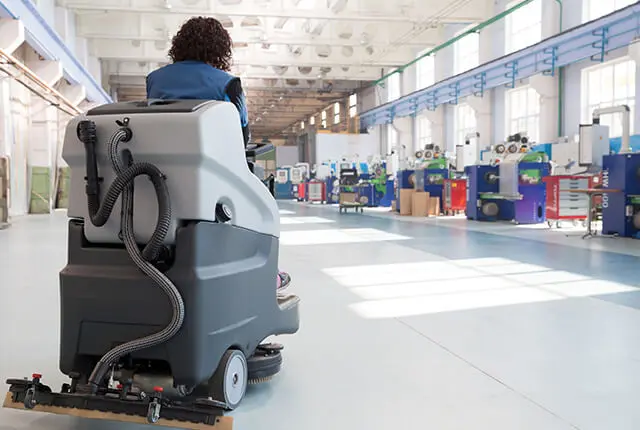 The Benefits of Our Services
At Allstar Carpet & Duct Cleaning we believe that our customers should be able to enjoy their commercial spaces without having to stress about messes. This is why our team of professionals is equipped in handling every time cleaning the mess from sticky counters to floors that are in need of spot treatments. Having a clean business or office space is crucial in keeping your Metro East staff and customers happy and healthy.