Experienced Upholstery Cleaning Company Serving Belleville, IL
Although we live some busy lives, sometimes our furniture can take all sorts of damage including spills and other forms of wear and tear. No matter if your furniture is microfiber or synthetic, we at Allstar Carpet & Duct Cleaning are here to make sure your Metro East Area home or business's upholstery is cleaned efficiently. Our professional upholstery cleaning company is here to ensure that your furniture lasts for years to come.
Upholstery Cleaning Timing
Here are a few times when you should clean your home or businesses upholstery furniture:
Rarely Used Furniture Should Be Cleaned Every 3 Years
Lightly Used Furniture Should Be Cleaned Every 2 Years
Heavily Used Furniture Should Be Cleaned Every Year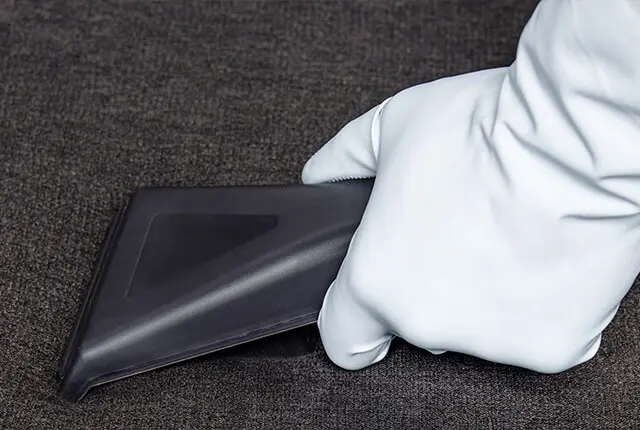 The Benefits of Furniture Cleaning
While it may seem like a hassle to clean your upholstered furniture, having a team of professionals such as Allstar Carpet & Duct Cleaning can provide you with a variety of benefits. Some of those benefits include:
Remove Any Odors or Stains
Saves You Time & Money
Creates a More Inviting Home
Healthier for Your Home
Makes Your Furniture Looks New Again
Increase Your Furniture's Hygiene
Increase Your Furniture's Lifespan
Protect Your Furniture's Appearance
Our furniture endures daily use, whether it's from kids and pets or the natural wear and tear that comes with time. Even if your house and carpets are spotless, having dirty and grimy upholstery can make the entire space feel unclean. Be sure to give us a call to get your upholstered furniture looking spotless.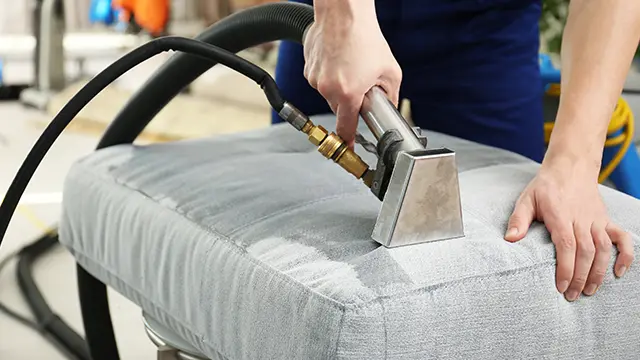 Prevent Foul Odors From Furniture
The family couch or sectional is a hub of activity, witnessing numerous cherished moments. It has been a witness to countless movie nights, served as the backdrop for numerous TV dinners, and provided comfort during times of illness. It has been a haven for watching countless TV shows and cartoons. If you have a baby or toddler, the couch has served as a versatile space, doubling as a changing table, and feeding station. For many families, the living room furniture transforms into the go-to spot for homework sessions or managing a home-based business. And, of course, it's your furry friend's favorite place to eagerly await your return. Overtime, your furniture will start to produce odors unless you have it cleaned. Our services will not only make your furniture look good but also keep it smelling nice.
Avoid Having Unhealthy Furniture
Are you aware that allergens, dust mites, fleas, mold, and bacteria can easily infiltrate the fibers of your upholstery? If left unaddressed, these unwelcome guests can contribute to a host of allergies and illnesses. Moreover, individuals with sensitivities to dust or mold will be even more affected. By hiring us for your regular upholstery cleaning, you can diminish the presence of these irritants and consequently promote a healthier environment for your home and family.