Experienced Carpet & Janitorial Services in Belleville, IL
Ensuring that your home or business is clean starts from the ground up. No matter if you need a team of experienced professionals to deep clean your home's carpet, or janitorial services to help ensure your business is looking its best, we can help. Our team at Allstar Carpet & Duct Cleaning is the Belleville, IL area's trusted cleaning solution for floor cleaning service and other spaces. With over 20 years of experience, our team of professionals is here to provide you with high-quality service. Give us a call to set up an appointment today!
Why Choose Allstar Carpet & Duct Cleaning?
Allstar Carpet & Duct Cleaning has been family-owned and operated since 2006 and it has been our goal to provide all of our clients with cleaner, healthier, and fresher spaces. We treat every job with the same respect and care that we do in our own homes. Allstar Carpet & Duct Cleaning dedicates our efforts to ensuring that you are 100% satisfied with the work that we do.  Using only the best cleaning agents that are recommended by manufacturers, we ensure that your home or commercial space will be cleaned efficiently. This will ensure that your family or customers will be in a healthy space. We are committed to our customers and are proud to be your trusted solution for all your professional duct and floor cleaning needs.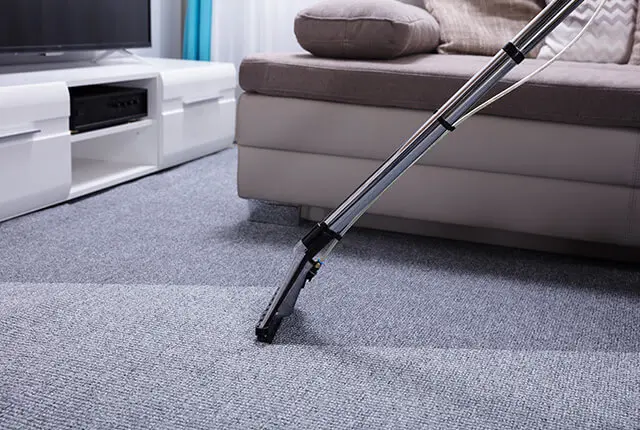 In order to remove allergens, bacteria, and pollen from your floor, we at Allstar Carpet & Duct Cleaning only use the best cleaning methods and chemicals that our leading producers recommend. Protecting your business or home is safer than before as we use non-toxic cleaning chemicals to clean your home or business safely and effectively. Allstar Carpet & Duct Cleaning guarantees that you will have a cleaner and healthier home for years to come.
At Allstar Carpet & Duct Cleaning we offer a wide array of different services for our customers. These include services such as duct cleaning, carpet cleaning, upholstery cleaning, water restoration, and more!