Professional Carpet Cleaning Company Serving Belleville, IL
While carpet is a common flooring type throughout many homes due to its soft texture and noise absorption, it tends to require more cleaning than expected in order to ensure that your home remains clean and healthy. Allstar Carpet & Duct Cleaning uses special steam methods in order to effectively clean and wash the dirt away. We serve homes and commercial properties throughout the Belleville, Il, and surrounding communities with our experienced and professional carpet cleaning services. Our techniques are able to get out even the toughest stains from your carpet. Give our team a call today to get high-quality carpet cleaning services.
Our Hot Water Steam Extraction Methods
Our team provides you with on-site consultations on your carpet before we begin our cleaning process. First, we test an area of your carpet to see which of our methods will deliver you the cleanest carpet for your home or business. One of our most popular methods which are recommended by most manufacturers is to use hot water steam in order to clean even the dirtiest of carpets. The process involves thoroughly steaming, rinsing, and extracting out the dirt and pollutants from your carpet and hauling it away in one of our recovery tanks.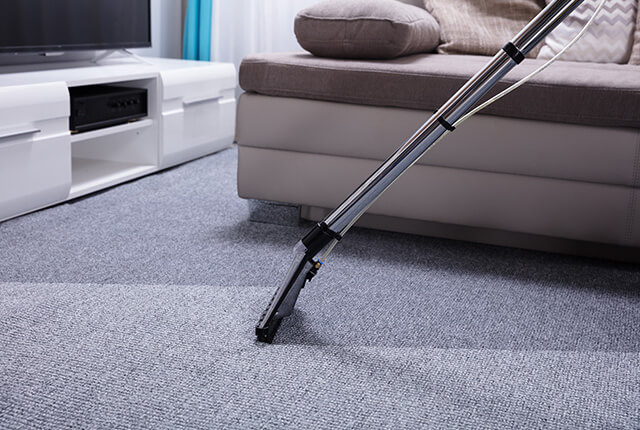 How Can I Maintain the Cleanliness of My Carpet
Being one of the largest investments for your home or business, carpet is expected to last for a long time. In order to extend the life of your carpeting, our team at Allstar Carpet & Duct Cleaning is here to help make sure your carpet not only looks its best but will be protected for years to come.  Here are some ways that we suggest you do in order to keep your carpet lasting for a long time.
Vacuum Regularly
Take Off Your Shoes Before Walking On Carpet
Wipe Your Shoes On an Outdoor Mat Before Walking on Carpet
Treat Stains as Soon as They Happen
Clean Out Your Air Filters Regularly
Give Your Carpets a Deep Clean Once a Year