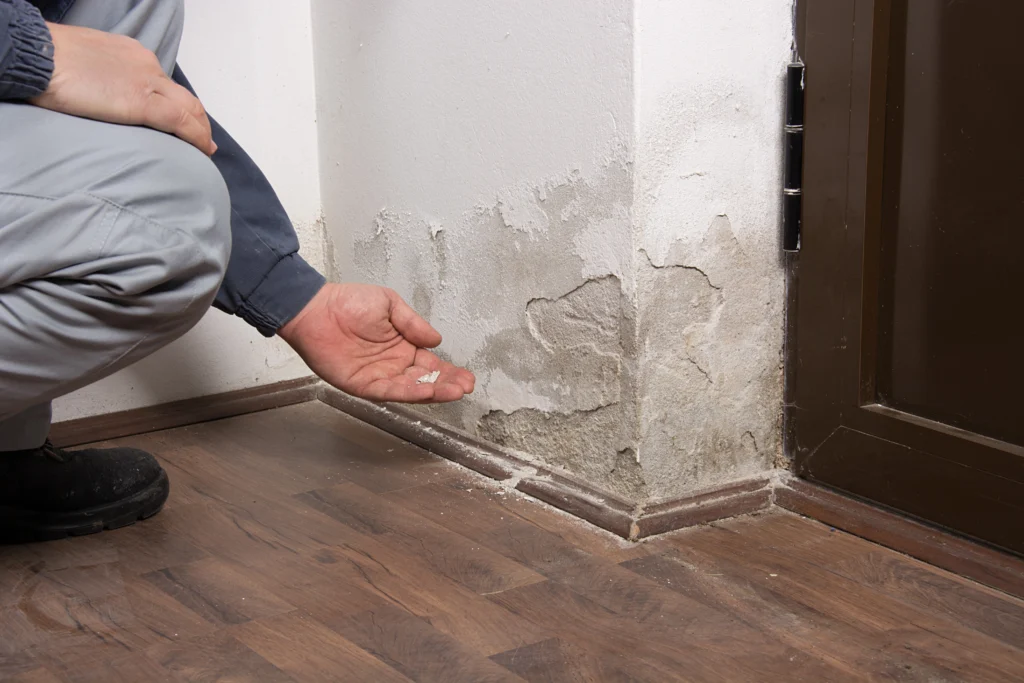 Whether it be a leak in your pipes or a flood, there are times when getting unwanted water in your O'Fallon, IL home can be hard to predict. When it does happen, there is a rush to get it all cleaned up to avoid the growth of mold. We have some tips that can help you get all that unwanted moisture out of your home before it gets worse.
Have Your Soaked Carpeting Removed
It is important if your carpets or rugs got soaked to have them removed. After this, you may want to vacuum them as you can get out dirt, grime, bacteria, and other things that could lead to mold growth. Your next step should be to dry them as quickly as you can. If you simply leave them outside to air dry it can still cause mold to grow. If you need assistance getting your carpeting removed and dried, contact your local carpet and floor care service.
Use Towels to Clean Your Wet Floor
If your hard flooring got wet, make use of towels to get them dry. This is especially important if your flooring is made of wood. You can use towels to dry up the moisture and help prevent mildew from spreading around your floor.
Draining Out the Water
If possible, you should work on draining out the water in the area of your home affected. Having that water drained out and the moisture dried up is important for preventing mold growth. It can take some time for mold to grow, however, it is important that you act as quickly as you can to prevent it early on.
Clean Furniture and Other Items Affected
Be sure to clean your furniture and any other items in your home that were affected to prevent mold growth. You can use water and detergent to clean the fabric. Be sure to dry everything off afterward.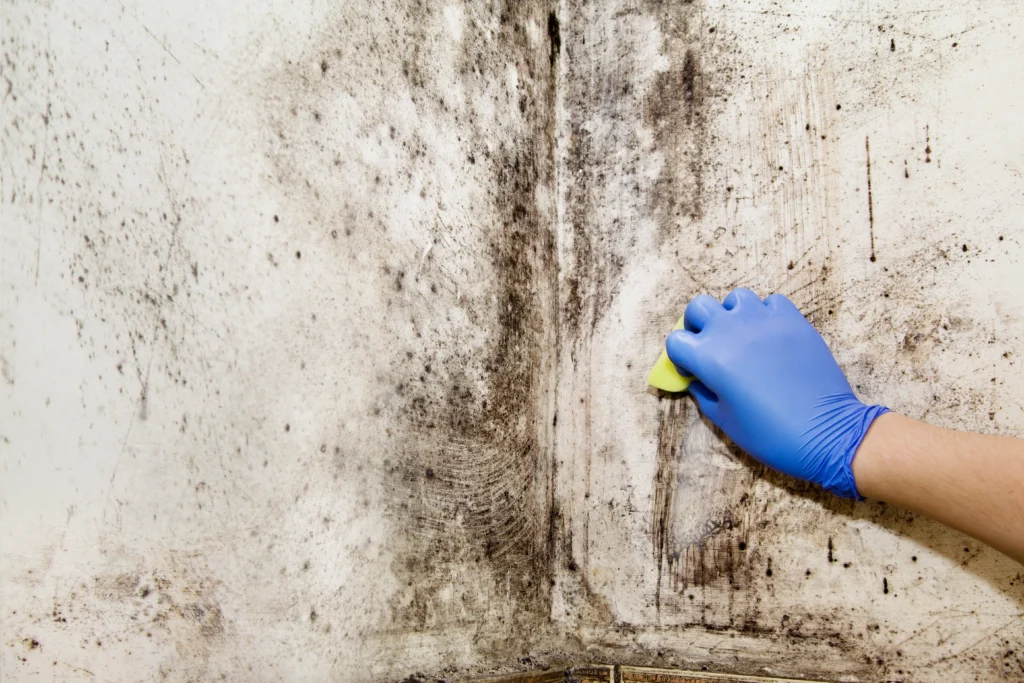 Disinfect All Affected Areas in Your Home
Once everything has been dried in the affected area of your O'Fallon, IL home, it is important for you to thoroughly disinfect the area. This will help remove bacteria and microbes that would have caused mold growth if left untouched.
If you are looking for a cleaning company that can assist you with water damage situations in your O'Fallon, IL home, give our team at Allstar Carpet and Upholstery Service today! We can assist you with getting your home dried up and cleaned as thoroughly as possible.