If you are the owner of a home in Fairview Heights, IL, you should know that structural damage may take a long time to show. One such problem is water damage from anything from bad weather or leaking pipes. Leaving damage untouched can lead to further structural issues as well as health concerns with mold growth. Don't just leave water damage alone. Here we will be discussing some signs to look out for to prevent damage in your home.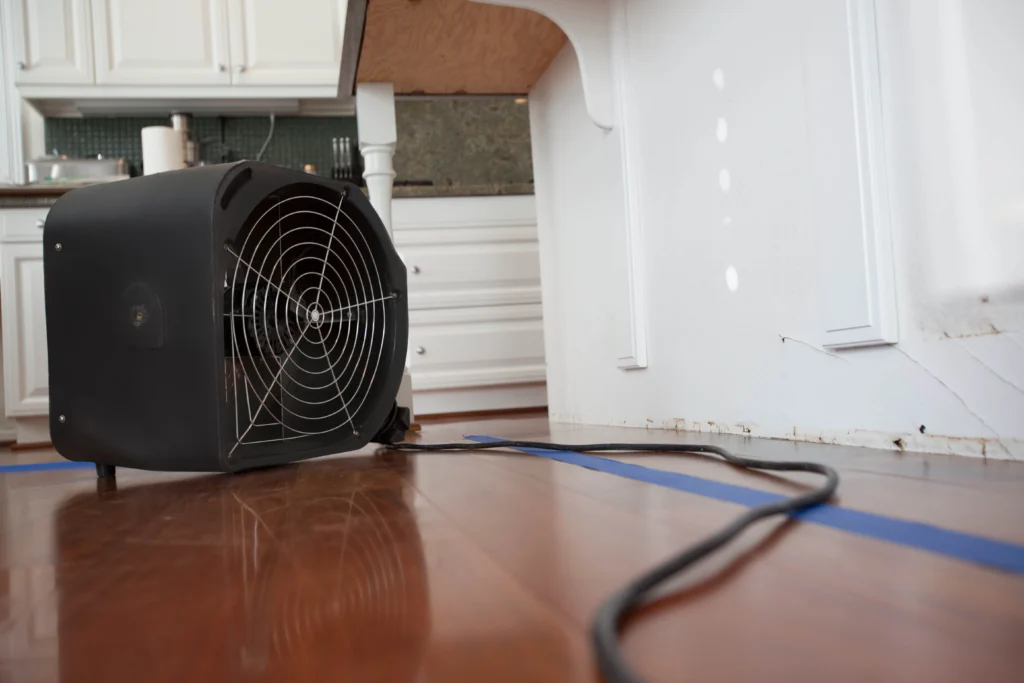 Water Damage Signs
It is important that you watch for any signs of water damage in your Fairview Heights, IL home. Be on the lookout for any damp spots that show up on your walls as this can be a sign there is water leaking behind them. Be sure to see how soft your walls feel surrounding the area. Also be sure to check for any streaks, bubbling, or any kind of discoloration you may see on the paint on your walls. If your house begins to smell musty, it can be a sign of mold growth which is likely coming from a moist area of your home. If you do have any problems with water leakage, you can be sure to see it on your water bills. It's important to act as soon as you see any of these signs.
Causes of Water Damage
Water damage can come from problems with your plumbing. If your drains get clogged from bad weather or bad decisions on your end, it can cause your pipes to leak or break. Water blockages in your home can cause damage if left untouched. This applies to all appliances in your home that rely on the use of water including your sinks, toilets, washing machine, or anything else.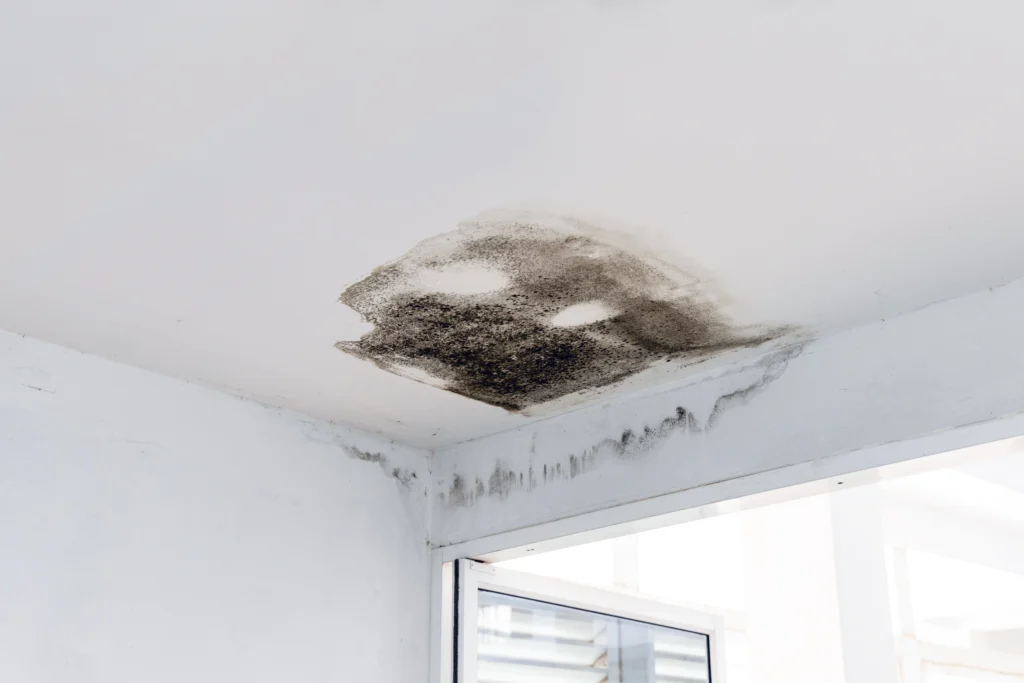 How to Deal with This Damage
As stated before, it is imperative that you act to fix the water damage as soon as possible. Find out where the damage was coming from and fix the issue or hire a company who can help you. Once that is all done it's not over yet. You also need to replace any damaged wood, carpeting, walls, or anything else. Disinfecting the area is also crucial as it stops the spread of mold.
If you are looking for a cleaning company in Fairview Heights, IL that can assist you in cleaning up areas in your home affected by water damage, give our team of professionals over at Allstar Carpet & Upholstery Care a call today!