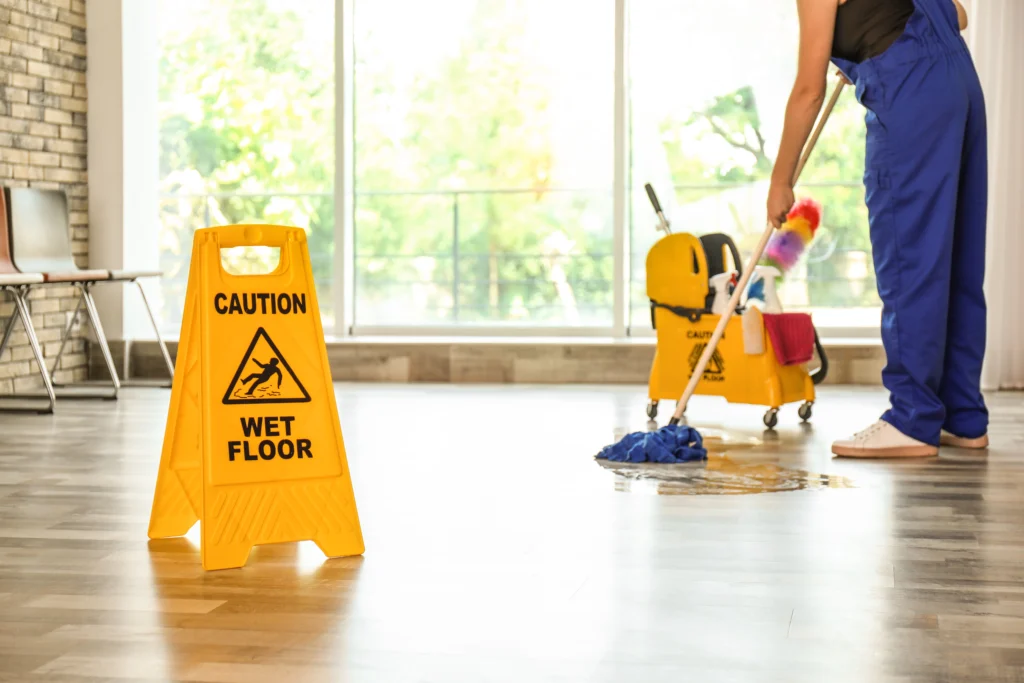 In the most basic definition, janitorial businesses are cleaning companies that help with a wide variety of different cleaning tasks in environments like banks, medical facilities, and more. The services and places the services are provided may vary depending on location. Here is what you need to know about janitor businesses in Belleville, IL.
Janitor Duties
The duties of janitors can largely vary depending on where they are cleaning, but there are a lot of general carryovers. Janitors will sweep and mop hard floors and vacuum carpets. They will ensure that there is no spread of garbage and that no trash containers are emptied. Janitors will make sure to keep the space they are cleaning dust free. If there are restrooms, they will clean there and restock necessary supplies. Janitors will also be sure to sanitize any high-traffic areas.
In-House or Outsourced Janitorial Services
Businesses like schools have their own in-house cleaning staff who help maintain the building. This can be pricey, however, and some would rather hire contract janitor businesses to maintain the building instead. If you have a business in the Belleville, IL area, you need to determine what you can afford to keep your business maintained.
Janitorial Services and Commercial Cleaning Services
You may have heard of commercial cleaning services and assumed that it was the same thing as a janitorial business. This would be an incorrect assumption. Janitorial services focus more on general housekeeping and maintenance, tasks may vary depending on which business you hire. They work daily to upkeep the areas they work in. Some businesses also specialize in offering their services in specific industries. For example, a company may focus on cleaning the offices in a bank. Different janitorial businesses can offer different services. Commercial cleaning services, however, are more geared towards more thorough cleaning jobs. These services are typically best saved for special occasions or routine deep cleaning.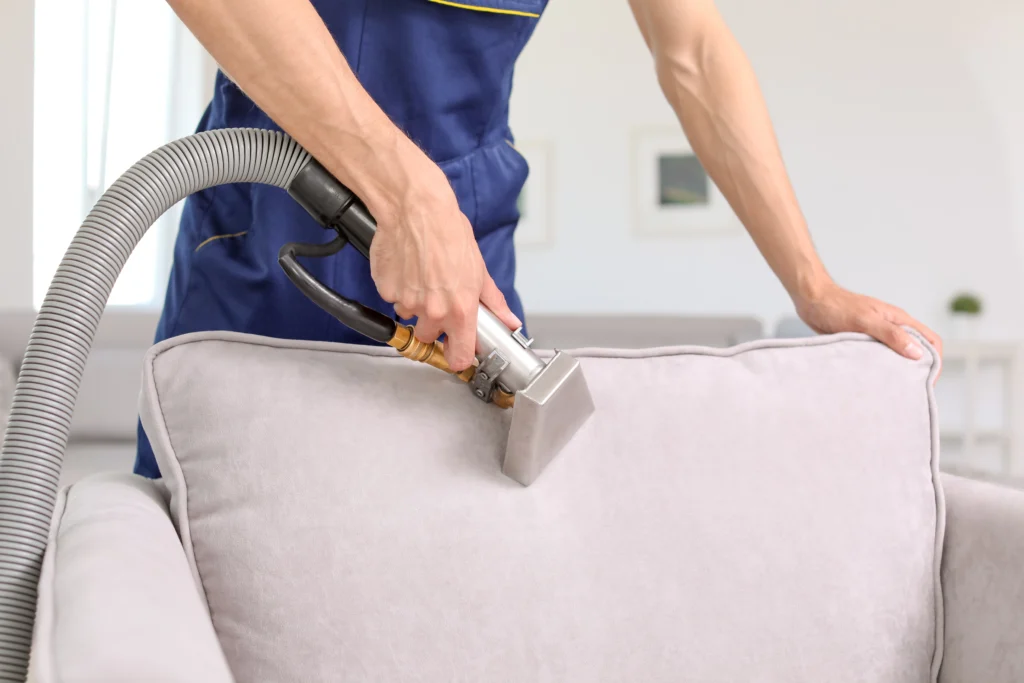 Where These Services Can Be Provided
As stated before, janitorial businesses offer their services to many different locations. Schools and other areas of education can bring in large amounts of bacteria. It is vital that these places get properly cleaned and disinfected so the people there do not get sick. Hospitals are another location where keeping the place sanitized is necessary. Janitorial businesses also provide their services to construction sites. These were only just a few of the many locations janitorial businesses can service.
If you are looking for a reputable janitorial service in Belleville, IL, give our team over at Allstar Carpet & Upholstery Care a call today!