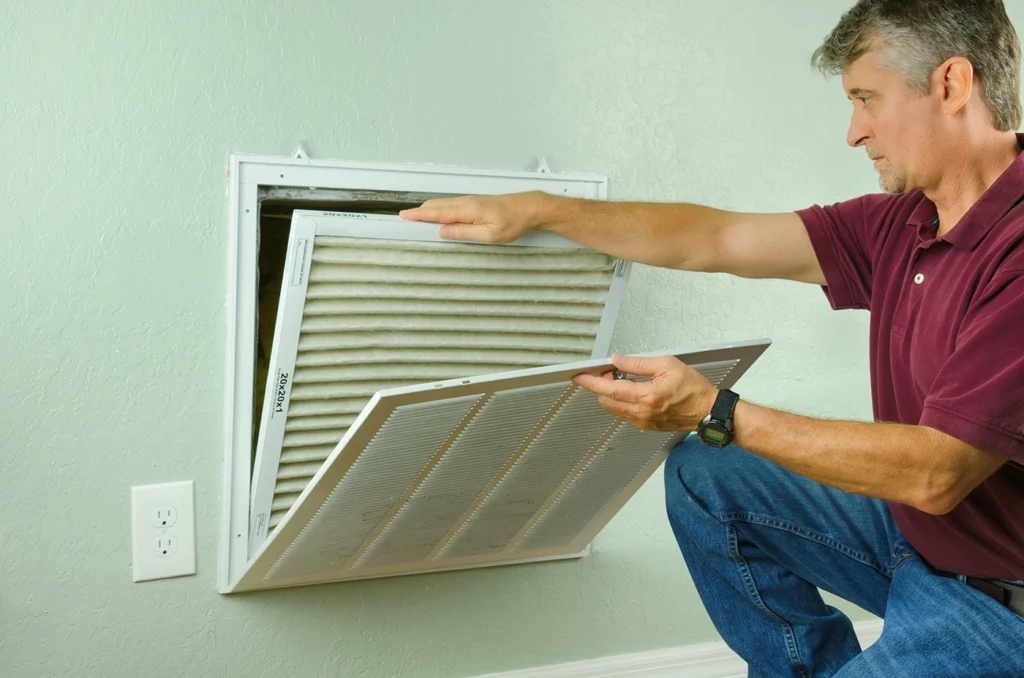 Spring is here, and with that, we will finally have some warmer weather. This time of year, however, is when allergies finally make their comeback. While many with allergies at this time of year may consider themselves safe in their Millstadt, IL home, this is not always the case. If your air ducts are dirty, they can host all kinds of allergens like mold, mildew, pet dander, and more. Make your home as safe as it can be at this time of year. Here we will be discussing some ways you can fight allergens from getting into your ducts during the spring.
Preventing Mildew and Mold Growth In Air Ducts
Mold and mildew can show up in your home. If you notice any growth, you should make sure to ventilate your home as much as possible. Be sure to clean your kitchen and bathrooms with mold prevention products. You may also try to run an air purifier or dehumidifier in your Millstadt, IL home to keep the moisture down.
Filters For Air Ducts
To ensure that there isn't any dust or debris getting into your air ducts, be sure that you are changing the air filters every month in your home. These filters work great at trapping pollutants that would cause issues if they were to get into your ducts. For extra protection, try using HEPA filters. They are meticulously designed to trap every last particle of dust.
Reducing Pet Dander
The dander that comes from your pets can often cling to furniture, your clothing, and everywhere else in your home. This also includes getting into the air ducts of your home. To prevent the spread of dander into your air ducts, be sure to regularly clean your furniture to eliminate dander and keep your pets well-groomed and bathed.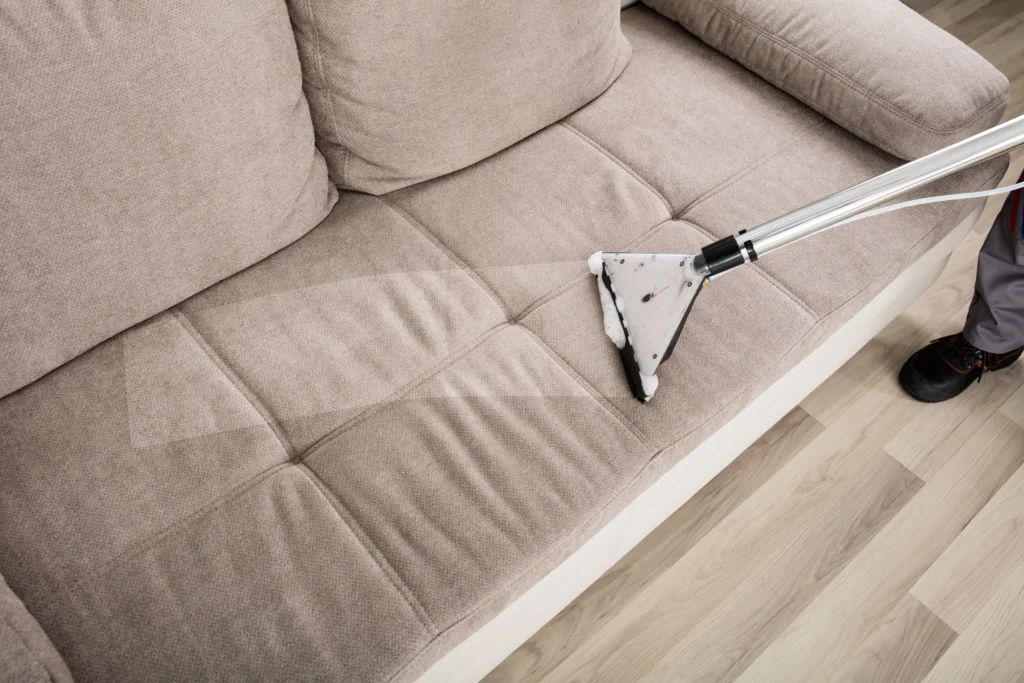 Calling A Professional Cleaning Service
If your air ducts become dirty and are full of allergens, it's time to call an expert air duct cleaning service. The most reputable air duct cleaning services have your best interests in mind at this time of year and they will do everything in their power to rid your air ducts of any allergens. Do not hesitate to schedule a cleaning today.
If you are looking for an air duct cleaning company experienced in riding homes of allergens during the spring in Millstadt, IL, give our team of experts over at Allstar Carpet & Upholstery Care a call today.