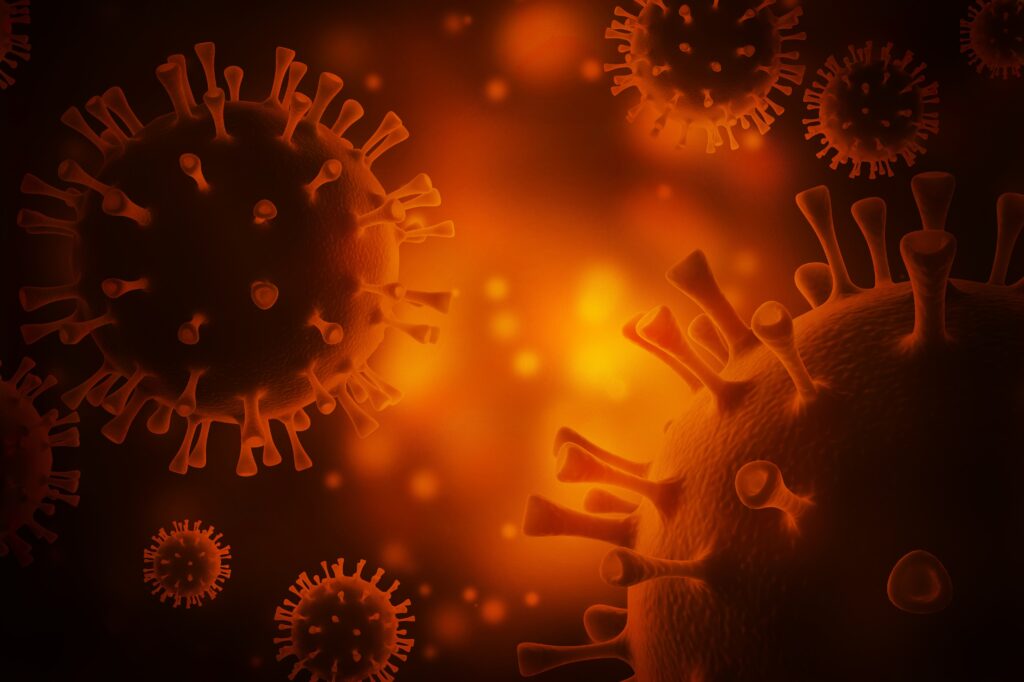 With COVID-19 concerns still prevalent, it is never a bad idea to be cautious of your health. Even with this you may still want or need to continue and get things done in your daily life. One such thing is getting your carpet cleaned or replaced in your Freeburg, IL home. Here we will be discussing some information about these services during this time.
Fighting Off the Virus
The most common and understood method of fighting this virus at this time is sanitizing regular touch points and surfaces. The importance of keeping these areas clean cannot be understated. At this time more than ever many businesses and people will be looking for cleaning and upholstery services to further sanitize their spaces. The best carpet and upholstery cleaning companies will be working their hardest during these times.
Getting Your Carpet Clean and Safe
As stated, before it is recommended by the CDC to not only sanitize the counters and other surfaces in your home but also to get your carpet cleaned as well. Over time your carpet becomes dirty and can hold illness-causing bacteria. This is why it is important to keep your carpet clean. It is even better if you have your carpet cleaned by a professional carpet cleaning service as they know all the tricks to get your carpet looking good and keeping it sanitary.
Finding the Right Company During These Times
For those looking for a reputable carpet cleaning company who can get their carpet cleaned during this time, there are things you should look out for. When talking to the company you should see what their procedure are for keeping safe. Do the workers perform sanitary practices? Do they practice social distancing? If the company does not do these things, you should not let them into your Freeburg, IL home. A truly professional carpet cleaning business will have the best interest of you and the ones you live with in mind. You can also consult the internet for further information about companies by checking reviews.
If you are looking for a trustworthy carpet cleaning and upholstery company that can get the carpet in your Freeburg, IL home clean and sanitized, give our expert team over at Allstar Carpet and Upholstery Care a call today. We care about the safety of you and the ones you live with and will perform our services as safely and sanitary as possible.