Having a dog is a great experience. While we love our canine pals, we also want our carpets to be clean. Unfortunately, having a dog in your Lebanon, IL home makes it harder to keep your carpet clean and will require you to take extra precautions to keep everything presentable. Most dog breeds end up shedding their hair all over the place and bring in dirt and debris from the outside. Don't let your dogs make your home dirtier. Here we will be discussing some tips that will help you keep the carpet in your home clean if you live with pets.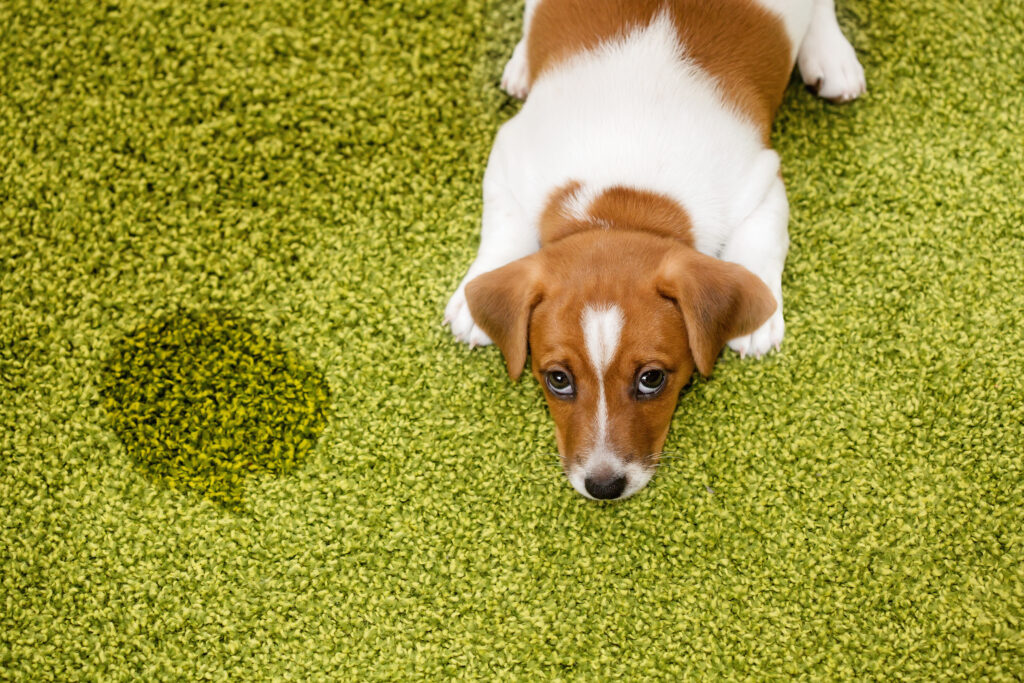 Keep Your Dog Clean
By keeping your dog fresh and clean, you can help reduce the amount of dirt they bring into the house and hair they shed on your carpet. Make sure to regularly brush them and give them baths. You should also be sure to put special emphasis on not only their coat but also their paws. Dogs do not wear shoes as people do so it's important to make sure their feet are clean.
Vacuum Your Carpets Regularly
When you have a dog living in your home, the best way to keep hair out of your carpet is to vacuum your carpet regularly. Try to target high-traffic areas of your home or anywhere your dog frequents. Another way you can keep those high-traffic areas of your home clean is to have runners on your carpet. Runners are a lot easier to clean than your main carpet.
Calling the Professionals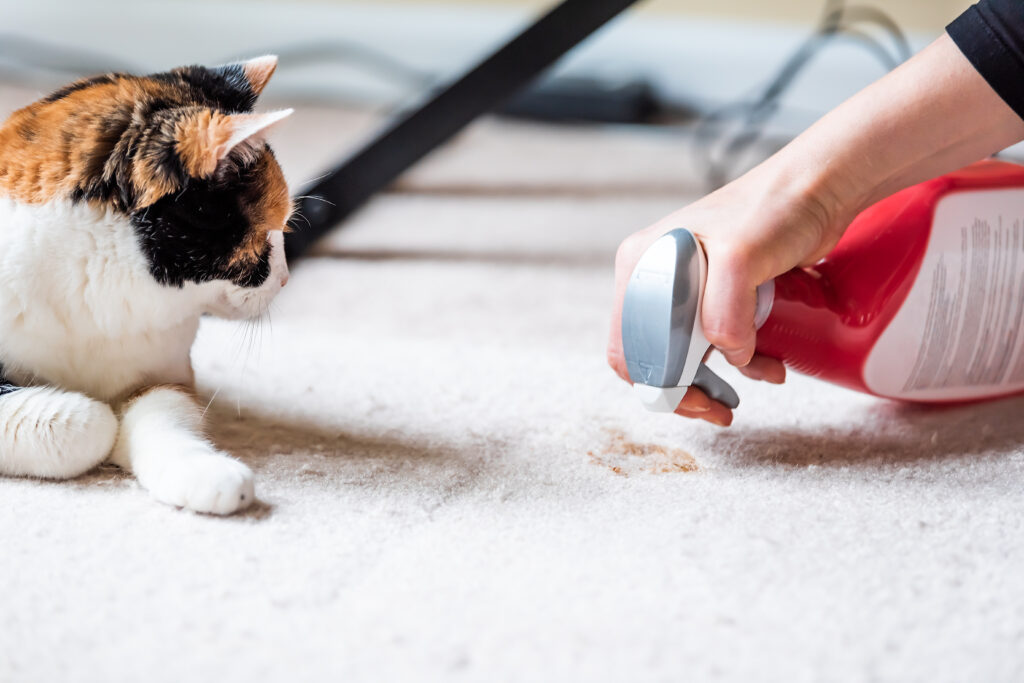 The best way to get your carpets clean from dog hair is to have a professional carpet cleaning service deep clean it. You can be assured that services like this are run by experts who know how to get all the hair and dirt out of your carpet to get it looking and feeling new again. Remember that is recommended that you have your carpet cleaned by a professional carpet cleaning service at least twice a year. Do not hesitate to call a carpet cleaning service to help get the carpet in your Lebanon, IL home clean.
Are you looking for an expert carpet and upholstery cleaning company who can help you keep your carpet clean even if you have dogs or other pets in your home? Give our seasoned team of professionals over at Allstar Carpet and Upholstery Care today!