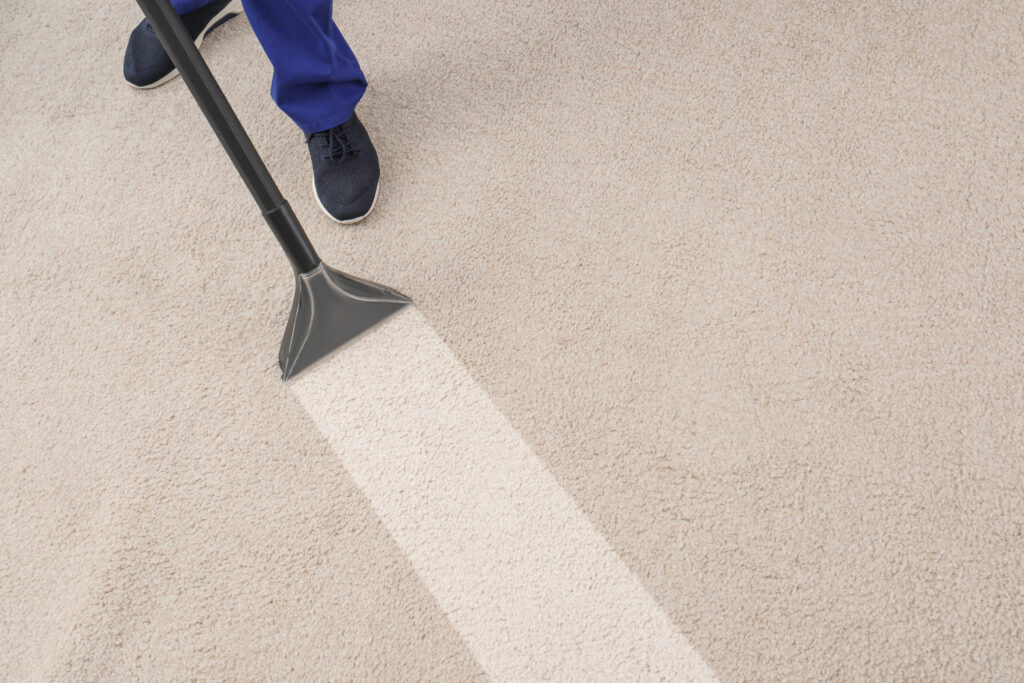 If you are the owner of a home in Swansea, IL, you should know how important it is to maintain the cleanliness of your carpet. Over time your carpet becomes increasingly dirtier. If you have any rude guests in your home, they may be quick to insult the quality of your carpet. No more need to worry about this as there are ways to keep your carpet clean year-round.  Here we will be explaining why it is so important to have carpet cleaning services done.
The Cleanliness of Your Carpet
Let's face it, you likely walk on your carpet every day that you are home. That introduces your carpet to the dirt and debris from your shoes and even the oils from your bare feet. If you have pets that shed, their hair will also spread all over your carpet. If left uncleaned, it will make your carpet visually unappealing. You wouldn't want to bring family or friends into your home while your carpet is a mess, would you?
What You Can Do to Keep Your Carpet Clean
While there is nothing that can stop your carpet from getting dirty other than turning your home into one big game of the floor is lava, the best way you can keep your carpet clean is to regularly clean it. Find some time in your week to vacuum your carpets. This will help keep the build-up of dirt and debris down to a minimum. You can find a variety of different vacuum and pet-safe cleaning powders and products that can help freshen up your carpet if you need to. Remember not to go overboard with any DIY schemes as you do not want to damage your carpet.
Calling the Carpet Cleaning Professionals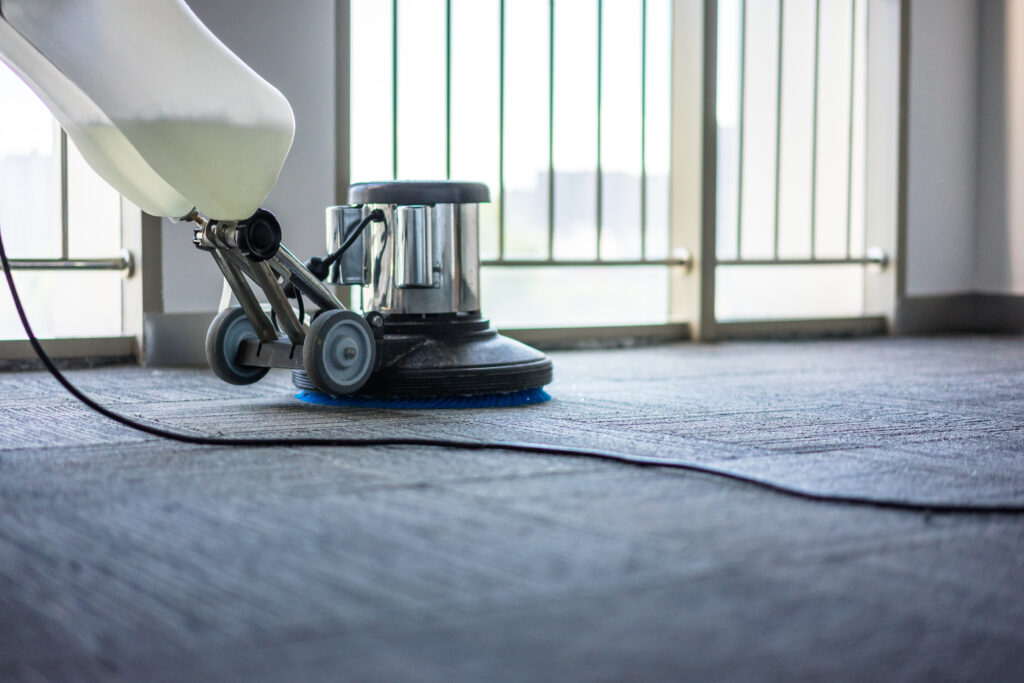 It is recommended that you have your carpet deep cleaned at least twice per year. While you might be able to keep your carpet clean for the most part, it is truly the best option to have a professional carpet cleaning service put their talents and knowledge to practice to bring the carpet in your Swansea, IL home to life. Give your local professional carpet cleaning service a call to schedule a cleaning time.
Looking for a reputable carpet cleaning and upholstery service that can get your carpet in your Swansea home looking fresh and new again? Give our expert team over at Allstar Carpet and Upholstery Care a call today!