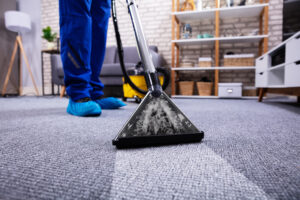 Getting some professional cleaning done on the carpet in your O'Fallon IL home is a great way to have your carpet looking good. While it is nice to have a clean carpet, the question of how to make sure you keep your carpet clean after that arises. After all, it would be a shame to have to get it cleaned all over again after you just had it cleaned. Here we will be discussing some general ways to avoid getting your carpet dirty after you get it cleaned.
Patience Before Treading
While it may seem tempting to embrace the new carpet by walking on it if your carpet has just been cleaned, it's best to avoid walking on it as much as possible. Walking on it so soon after cleaning is going to get it dirty all over again. You would also never want to accidentally spill something on your carpet so soon after it has been cleaned.
Avoid Going Barefoot
One thing many people may not realize is that walking on the carpet around your home barefoot can cause damage to their carpet. The oils that come off of your skin can leave residue on your carpet which can leave it looking dirty. You may want to invest in some slippers or just wear some socks around your home. You want to avoid getting your carpet dirty again after a professional cleaning.
Schedule Time for Vacuuming
After the professional cleaning is done on your carpet, it's important to you find time to vacuum it. Vacuuming is crucial in basic carpet care. It also helps at cleaning up dirt, dust, or other pollutants that can get into your O'Fallon, IL home.
Cleaning Up Stains or Spills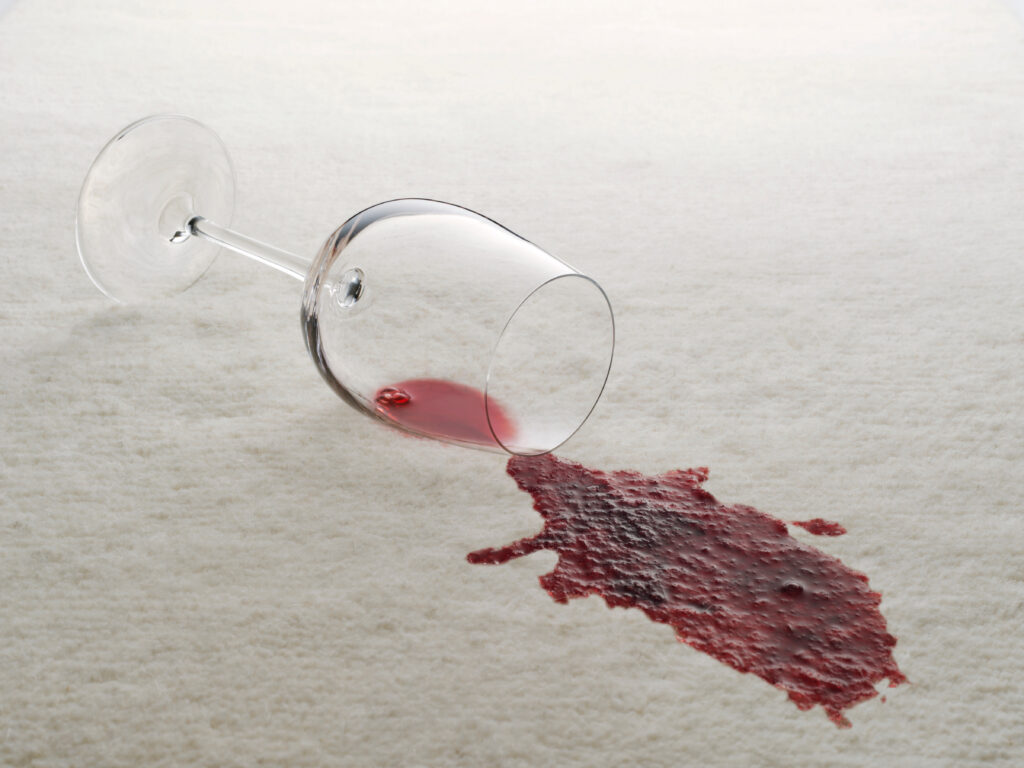 If you get a spill or stain on your carpet, you need to get it cleaned up immediately. Leaving it there will only make it harder to remove. You would not want your carpet to get a stain on it after having it professionally cleaned, would you? When you clean up your stains and spills, it's also important to blot them instead of trying to rub them up. Rubbing can cause spills or stains to soak completely into the fibers of your carpet. Make sure to use clean towels or paper towels to get the mess cleaned up.
If you are looking for a professional cleaning service for your carpet in O'Fallon IL, give our experienced team over at Allstar Carpet & Upholstery Care a call today!