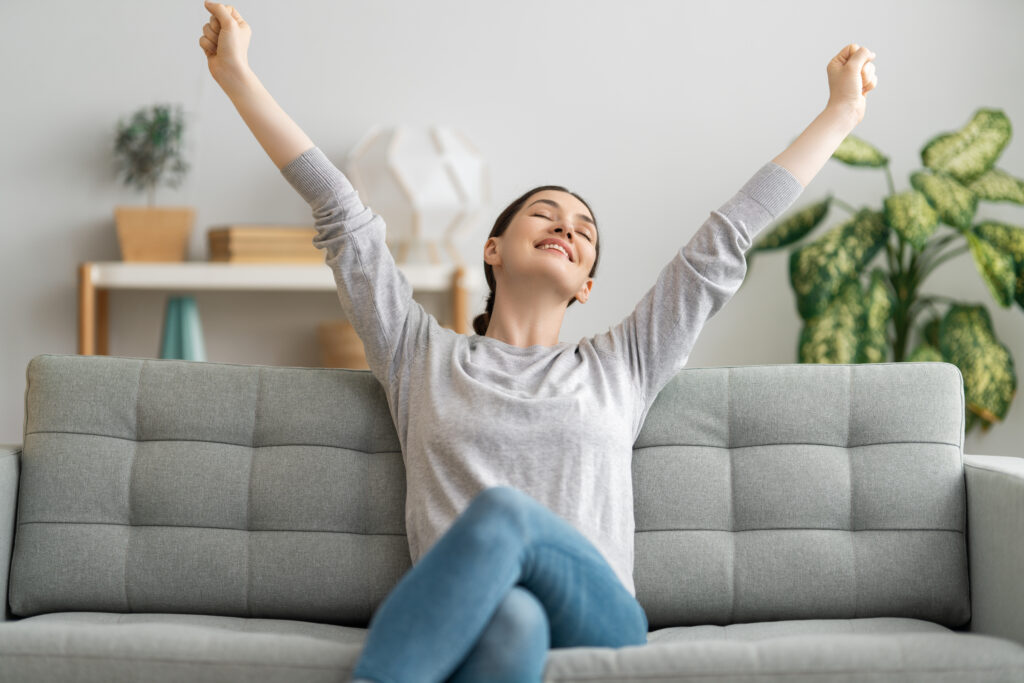 While everyone wants to live in a clean Belleville, IL home. However, in the process of making sure your home is clean, one important thing that is often overlooked is upholstery cleaning. When you make your home cleaning checklist, it's not a bad idea to include this. Here we will be discussing why upholstery cleaning is so important.
The Importance and Benefits of Upholstery Cleaning
There are many reasons why you should get upholstery cleaning done regularly. From looking nice to smelling nice, here are some things benefits to consider:
The cracks and crevasses in your furniture can build off nasty bacteria over time. These bacteria build up can produce a foul-smelling odor in your furniture. Not only that, but it can also cause you and the ones you live with to become sick. Having regular cleanings done can help you keep everyone who lives in the home safe.
Upholstery cleaning helps rid your home of pollen, pet dander, dust mites, and many other allergens that can affect you and the ones you live with. By ridding your home of these allergens, you are one step closer to having your home feel perfect.
Not only does cleaning make your furniture safer and cleaner, but it also helps makes your furniture look a lot nicer. If you commit to regular upholstery cleaning, you can be sure that your furniture will continue to look just as good as when you bought it. It helps keep those fabrics in your furniture looking and smelling brand new.
Best Way of Keeping Your Upholstery Clean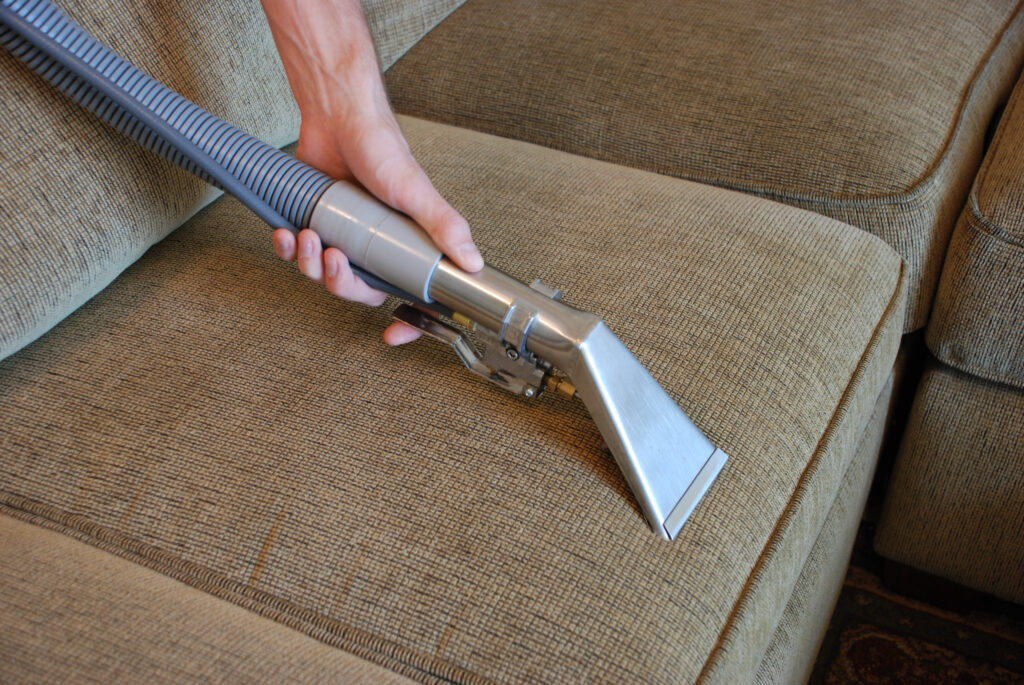 Now that you know why it's a great idea to get some upholstery cleaning done in your Belleville, IL home, you may be wondering what the best way to get it done is. The best option to go for when trying to get some upholstery cleaning done is to hire a professional to do this kind of work for you as they have all the equipment and training needed to make your home look spotless. It's easy to schedule an appointment with a company that provides such services. They can even clean your carpet while they are there.
If you are looking for a company that can perform upholstery cleaning services and more in your Belleville, IL home, give our team of professionals over at Allstar Carpet & Upholstery Care a call today. We are located right in Belleville, IL, and provide our many services to the surrounding Metro East area residents.